There are so many travel awards given out these days that it can become a little confusing…but The World Travel Awards are generally seen as the elite benchmark of quality in travel.   So it was interesting to note their list of world winners following their recent Grand Final ceremony. There are many, many categories, so I have just selected a handful of what I think are the most interesting. And what is instructive to note is that most are destinations or organizations that are relatively unfamiliar to most Canadians.
For instance, the World's Leading Beach Destination are the Maldives, that small but perfect island nation of low carol atolls in the Indian Ocean.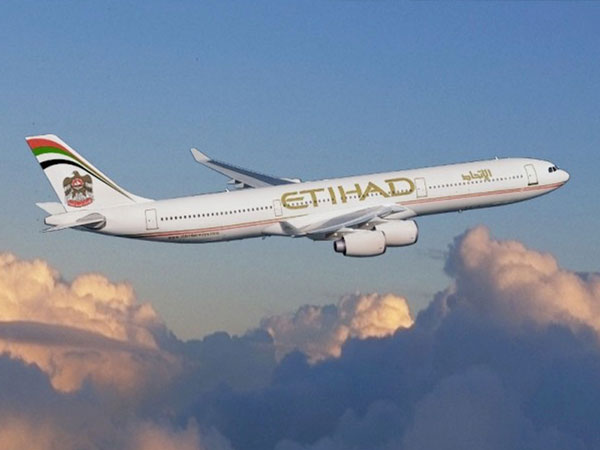 The World's Leading Airline is Etihad Airways, a Persian Gulf based airline that I flew with to India last year and can thoroughly recommend.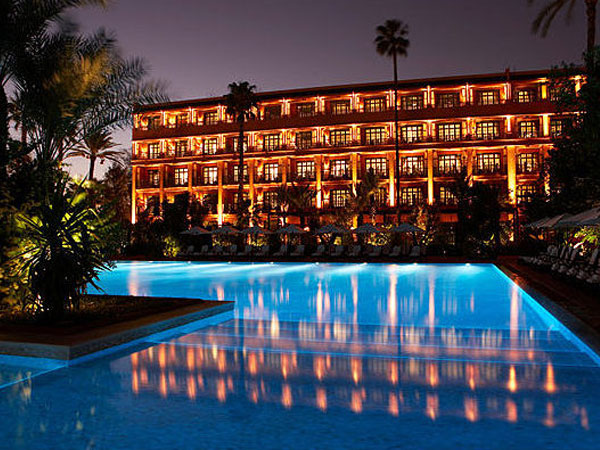 The World's Leading Hotel category was topped by La Mamounia in Marrakech in Morocco, an almost mythical hotel in an almost mythical North African city…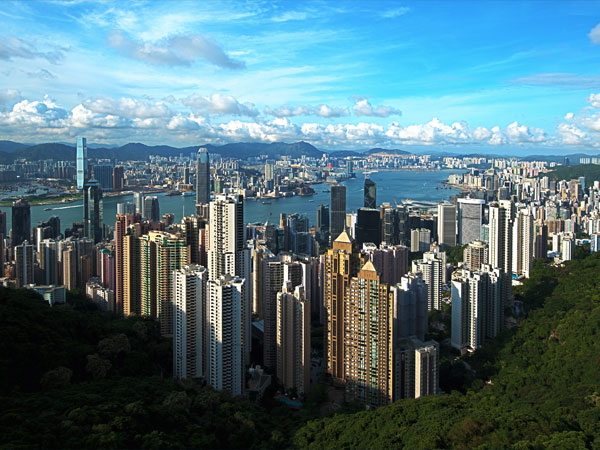 The World's Leading City Break Destination turns out not to be one of the Glitzy US cities or historic European capitals, but Hong Kong, which bills itself as The World's City.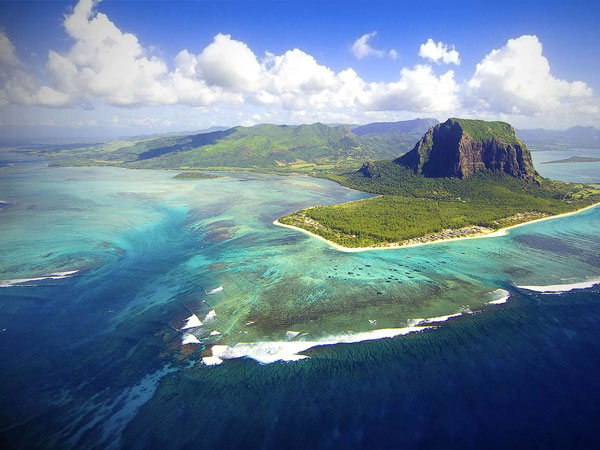 The World's Leading Honeymoon Destination is not one of the familiar Caribbean islands like Jamaica or St Lucia, but another Indian Ocean island country, Mauritius.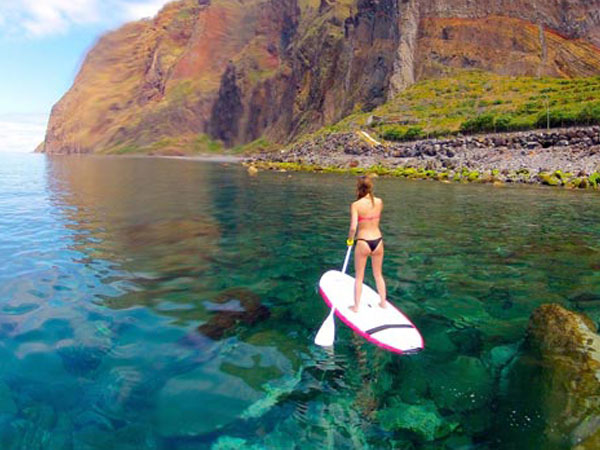 And The World's Leading Island Destination overall is another superficially surprising choice. Not in the Caribbean or the Mediterranean or even the South Pacific, but the mid-Atlantic island of Madeira. Actually, this is a fine choice, as anybody who has been there will agree – it's a botanic gem of an isle that is not too far away for Canadians.
Just to bring us back down to earth, you may be reassured – or not, depending upon your view – that the World's Leading Tourist Attraction is…the Las Vegas Strip.
Tune in to The Chris Robinson Travel Show Saturday's and Sunday's at 1PM on ZoomerRadio.