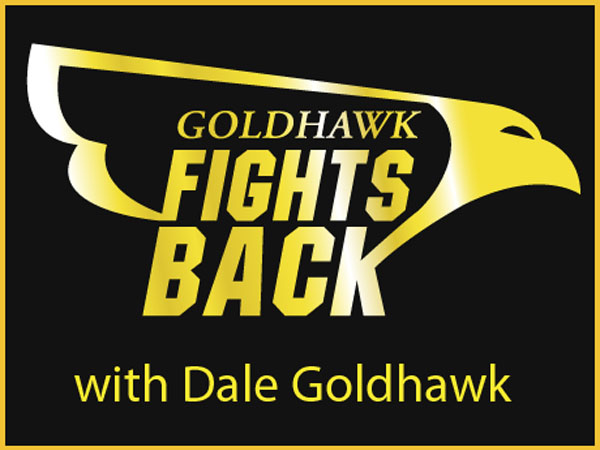 11:30 AM ET | TBD
12:00 PM ET | Sandra Zisckind
12:30 PM ET | Billy Cheung
---
TOPIC – Media Advisory – Minister Oliver to make an announcement at the Ontario Science Centre
---
GUEST – Sandra Zisckind, Managing partner of Diamond and Diamond Personal Injury Lawyers
TOPIC – Information and advice from a personal injury law firm.
---
GUEST – Billy Cheung, Pharmacist, Past Chair of OPA, – GOLDHAWK APPROVED CONTRIBUTOR
TOPIC – Billy Cheung, of the Ontario Pharmacists Association will be talking about health literacy. Knowing where to turn for health information, how to read and understand the directions on your medications, and what questions to ask your health professionals is all part of health literacy. Your pharmacist can help.