Thousands greeted spring this past weekend with a visit to Vancouver's ZoomerShow – Canada's biggest lifestyle expo for Zoomers.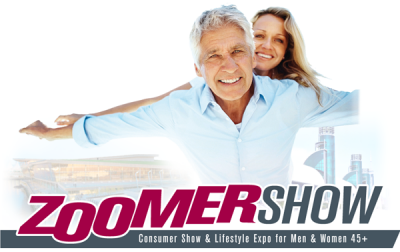 The show broke attendance records attracting 20,000 to the Vancouver Convention Centre.
There were over 100 exhibits on travel, health and wellness, money and a variety of products and services for Zoomers … including CARP – A New Vision of Aging and Vision TV.
There was entertainment from tribute bands saluting artists such as Neil Diamond, Tina Turner, Frank Sinatra, Dean Martin and The Beatles.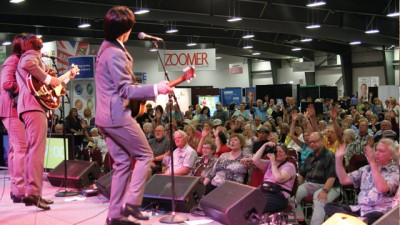 The next ZoomerShow takes place May 9 and 10 at the Ottawa Convention Centre.
To date, over a quarter of a million people have attended ZoomerShows across Canada.