She was a teenager in the 1960's when she recorded hit songs about heartbreak and resilience that went on to become feminist touchstones.  Lesley Gore died in Manhattan yesterday at the age of 68.
Lois Sasson, her partner of 33 years, said Ms. Gore died of lung cancer at New York-Presbyterian Hospital.
Gore topped the charts in 1963 with her song of teenage angst It's My Party and followed it up with the hits Judy's Turn to Cry and You Don't Own Me.
You don't Own Me, written by John Madara and David White, originally reached No. 2 on the Billboard Hot 100.
"When I heard it for the first time, I thought it had an important humanist quality," Gore told The Minneapolis Star-Tribune in 2010.  "As I got older, feminism became more a part of my life and more a part of our whole awareness, and I could see why people would use it as a feminist anthem.  I don't care what age you are, whether you're 16 or 116, there's nothing more wonderful than standing on the stage and shaking your finger and singing, 'Don't tell me what do do.'"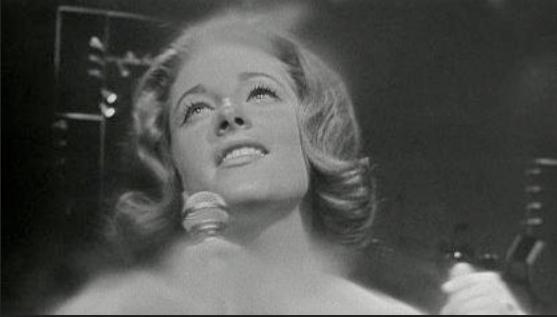 Born in Brooklyn and raised in New Jersey, Lesley Gore was discovered by Quincy Jones as a teenager and signed to Mercury Records.