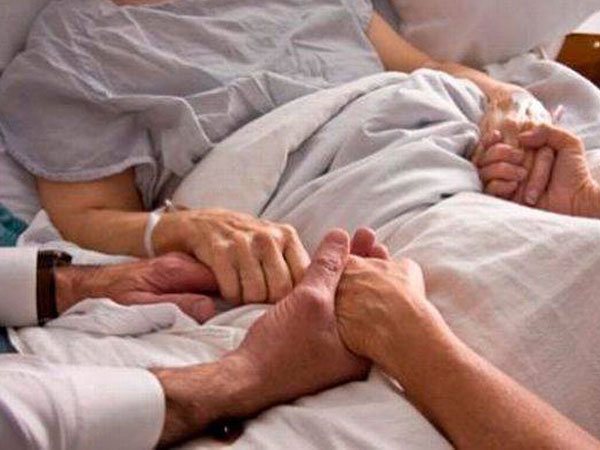 Canada's highest court has ruled in favour of doctor assisted death.
The Supreme Court of Canada has unanimously struck down the ban on providing a doctor-assisted death to mentally competent but suffering and terminally ill patients.
The historic and groundbreaking decision from the country's top court does away with the existing law and gives Parliament a year to draft new legislation that recognizes the right of clearly consenting adults who are enduring intolerable suffering to seek medical help ending their lives.
The judgment, which is unsigned to reflect the unanimous institutional weight of the court, says the current ban infringes on all three of the life, liberty and security of person provisions in the Charter, and it does not limit physician-assisted death to those suffering a terminal illness.
Grace Pastine of the B.C. Civil Liberties Association says regardless of what federal legislators do, physician assisted death will be allowed in the provinces and territories across Canada.
"If Parliament or the provincial legislatures decide not to enact new legislation, physician-assisted dying will be regulated now in the same manner that other end of life practices are regulated," Pastine explained moments after the decision came down, "that is the provincial and territorial laws that apply to healthcare matters and to the standards of the medical profession will apply to physician-assisted dying."
The case was brought by the families of two now-deceased British Columbia women, supported by the B.C. Civil Liberties Association.  Gloria Taylor, who had a neurodegenerative disease, eventually died of an infection. Kay Carter, then 89, travelled to Switzerland, where assisted suicide is allowed.  Taylor had won a constitutional exemption at a lower court for a medically assisted death in 2012, but that decision was overturned in subsequent appeals.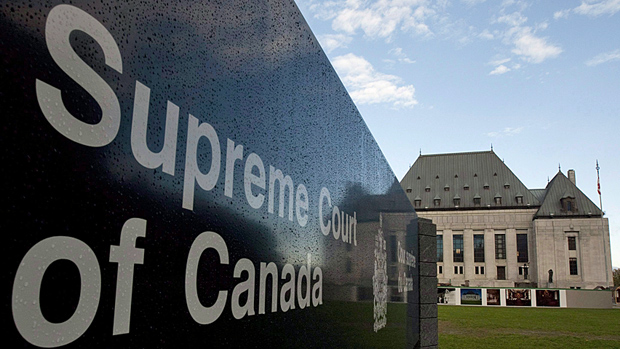 Today's judgment comes 21 years after a nearly identical challenge was rejected by the top court in a case that made Sue Rodriguez a household name in Canada.
MP Steven Fletcher has two landmark private member's bills before parliament aimed at providing relief, compassion and dignity to Canadians who choose to end their own lives.  He will react to this morning's Supreme court announcement as the first guest up on the New AM 740's Goldhawk Fights Back after the 11am news.
Following this morning's decision, Fletcher said, "we now have direction for our parliamentarians to reflect what the vast majority of Canadians already believe, that dying with dignity, physician-assisted death, should be allowed in certain circumstances."
"Today, we celebrate a fantastic victory but it is also bitter sweet," said Wanda Morris of Dying With Dignity Canada, soon after the decision came down, "because it comes too late, too late for Don Lowe, too late for Ed Hung, too late for Cindy Cowan and Naggy Marcos and all the thousands of Canadians who have died prematurely or violently, or without the peace of mind that comes from knowing when the end comes to the end, they had a last possible alternative."
Morris is also a guest on the New AM 740's Goldhawk Fights Back at 11:30.
ZoomerMedia Founder Moses Znaimer is co-lead patron of Dying With Dignity Canada, along with Canadian born actor Christopher Plummer.