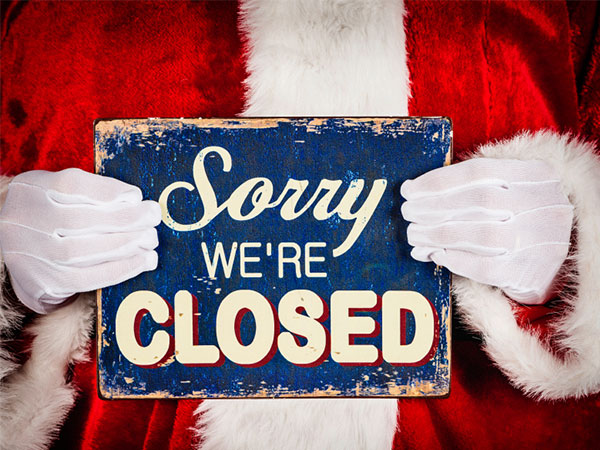 If you're doing any last minute Christmas shopping, you'll need to know what's open and what's closed.
The LCBO closes at 6pm today on Christmas Eve.  Most malls, including the Eaton Centre, Yorkdale and Vaughan Mills will close at 6pm.
TTC and GO Transit are running on the regular schedules today, but tomorrow they will operate on a Sunday schedule, which means the subway won't open until 9am,
All malls will be closed tomorrow on Christmas, with the exception of the Pacific Mall in Markham.  The Beer Store and the LCBO will be closed.  Movie theatres will be open.
And on Boxing Day Friday, government offices, banks, post offices, public libraries and most grocery stores will remain closed.  The Eaton Centre and Vaughan Mills will open at 7am.  Most other shopping centres will open around 8am for Boxing Day sales.  And the TTC and Go Transit will operate on their Saturday schedule for Boxing Day.