It's been a long-standing demand from CARP – A New Vision of Aging.
The advocacy group wants the government to change the rules that force zoomers to withdraw prescribed amounts from their retirement accounts yearly, whether they need the money or not.
In a wide-ranging interview with our Vice President of News, Libby Znaimer, Finance Minister Joe Oliver said it's a change his government is considering.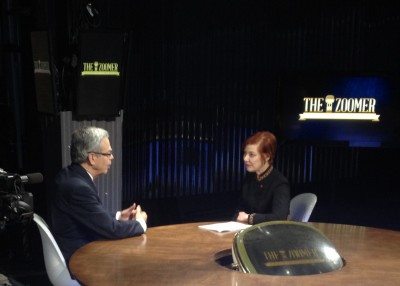 "That's one of the issues, not necessarily abandoning the thing.  But some people have talked about reducing the amount, that would be compulsarily (sic) withdrawn, and so we're looking at that issue.  I'm not promising anything here, but I'm saying that's one of the things we're studying."
By contrast, CARP, has called for a full elimination of mandatory withdrawals.
You can hear the full interview with the Finance Minister Joe Oliver this Saturday and Sunday at noon on The Zoomer Week in Review with Libby Znaimer, on The New AM 740.