We are another step closer to beefed up retirement income security in this province.  The proposed Made in Ontario pension plan will be introduced as legislation by Finance Minister Charles Sousa at Queens Park this afternoon.
"This is an important step to actually keep his election promise and start the first phases of putting in place a pension plan that will be a change for generations," says Susan Eng, Vice President of Advocacy for CARP, A New Vision of Aging.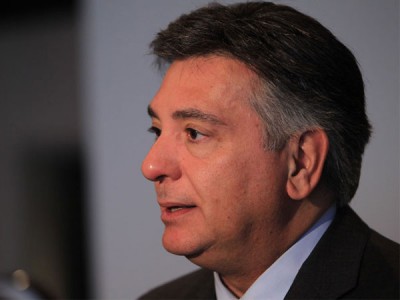 Eng has been on the advisory panel as a consultant for the Made in Ontario pension plan.  She tells ZoomerMedia News, "It will be a mandatory contribution plan, 1.9 percent from each, the employer and the employee.  Importantly, it will be administered by a body that's arms length of the government and that's important for a lot of people who felt they did not want to give more money to the government.  It's their own money being invested for them by an arms length body."
The Made in Ontario pension plan is on track to be implemented in 2017.
Eng says the finance minister will also introduce legislation today for pooled registered pension plans, to give workers access to a group retirement program.
Listen to the entire conversation with Susan Eng and ZoomerMedia Associate News Director Jane Brown on the Ontario pension plan legislation here: