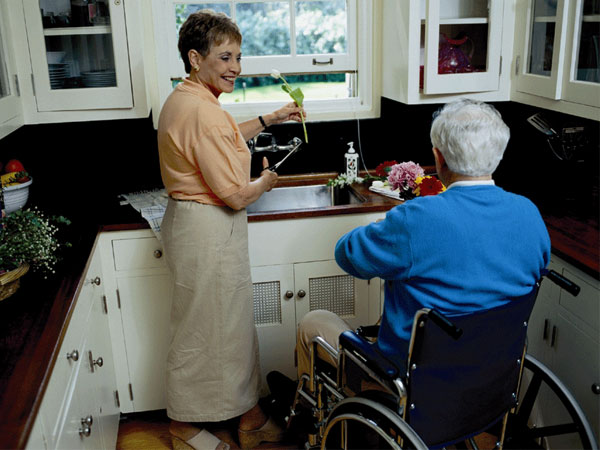 Canada's 31,000 family doctors say it's time that Ottawa develop a national home-care strategy for seniors.
The College of Family Physicians of Canada is also calling for improved health care for young people – including the elimination of child poverty by 2020.
The doctors say our health-care system needs to focus more on home and community-based care, under a national home-care strategy.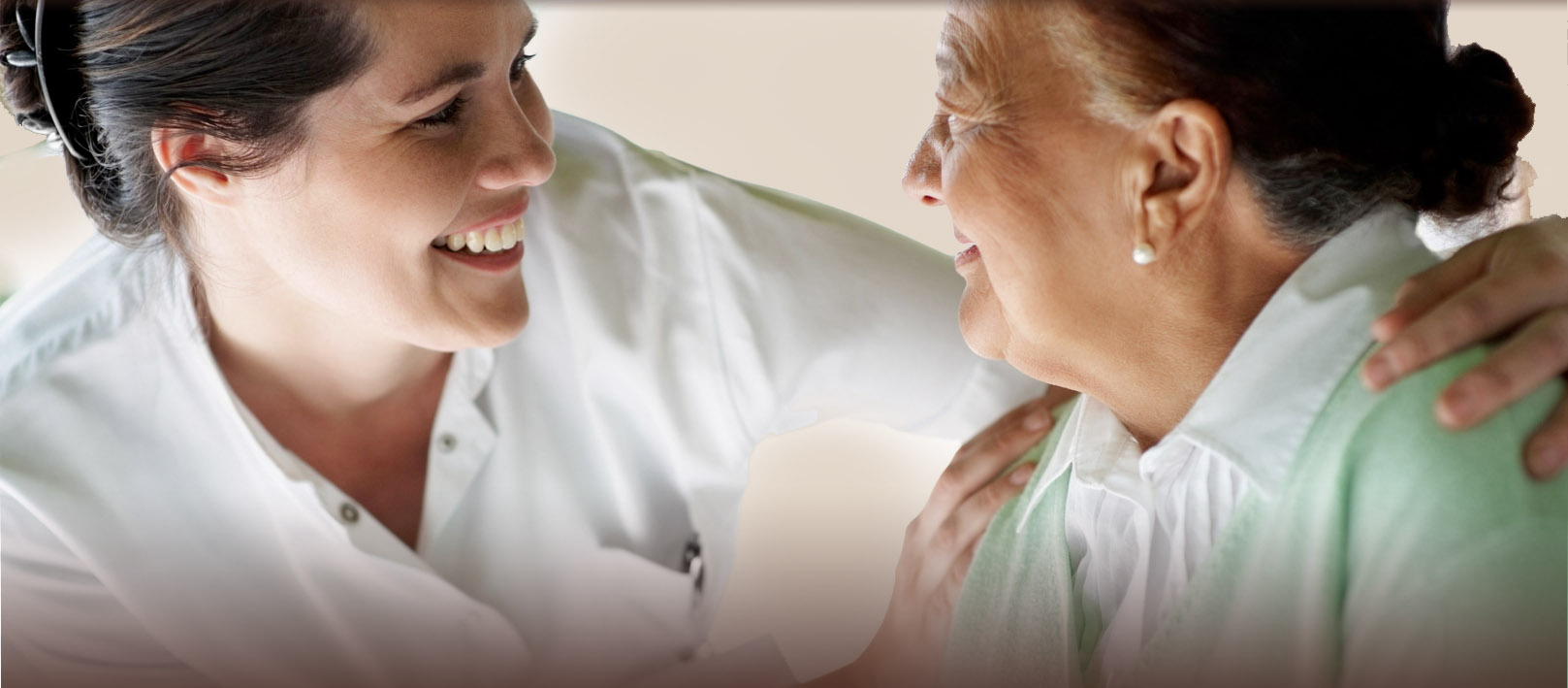 And they want that strategy in place – within two years.
The document says providing health-care at home allows older Canadians to retain their independence and dignity within familiar surroundings – while reducing hospital admissions.
It also says child poverty harms early childhood development, and the college wants Ottawa to develop a strategy to wipe-out the problem by the end of the decade.
The doctors say young people need a safe and secure environment, opportunities for physical and mental development – as well as access to a range of health-care resources – no matter what their socioeconomic status is.