Veteran actor and singer Harry Belafonte is about to become a member of a very exclusive club.
87 year old Belafonte becomes a member of EGOT tomorrow night. Membership is given when an artist gets a complete set of an Emmy, Grammy, Oscar and Tony.  Belafonte rounds out his accomplishments when he receives the Oscar known as the Jean Hersholt Humanitariam Award for his lifetime activism.  It will be presented at the annual Governors Awards.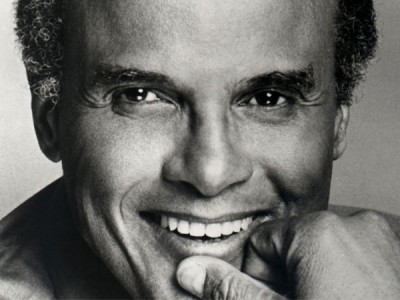 Belafonte says the award is "a huge honour" and that he was surprised that his activism has been recognized by the Oscar people.
Only 16 other artists have won all four major American entertainment awards. Click here for the list.