THE CONSPIRACY SHOW — SEASON 3 PREMIERE
(Season 3 of The Conspiracy Show premiered on Monday, August 11th at 10pm ET)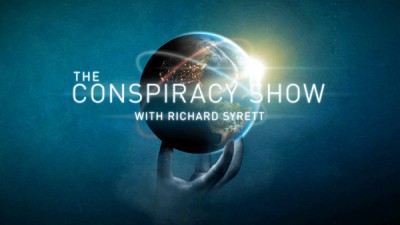 We met up with Richard Syrett, host of The Conspiracy Show, for a Q&A about what to expect from this upcoming season.
---
What is your favourite episode this season?
In one episode we talk about John Lennon and whether Mark David Chapman was actually the triggerman or whether he was being controlled by some "intelligence group". In other words, was Lennon targeted for assassination?
Is there any particular episode this upcoming season that was especially intense or difficult to capture?
The fake Arab Spring is difficult because it's such a huge geopolitical event and the repercussions are still being felt today. It's a complex story; to tell that story in 22 minutes is particularly difficult.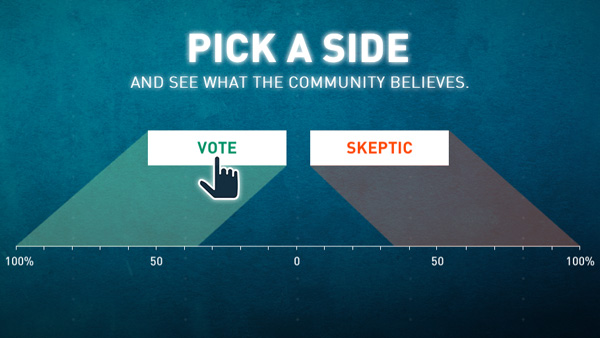 On your new website (theconspiracyshow.com), visitors interact with each episode topic and cast their vote on whether they're skeptics or believers; what made you approach the new website this way?
When you're talking about conspiracies or paranormal phenomena, it's not passive viewing; people want to react, to feel vindicated or that they have this shared experience with other people. You know: I've seen lights in the sky, I saw something in the woods, I've seen a ghost, I don't think Oswald killed Kennedy. So what better way to engage people with this topics than to provide them with an interactive platform?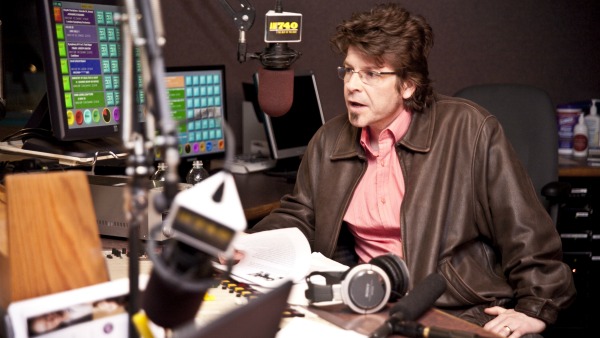 How would you describe the show to someone who has never tuned in before?
If you're coming to The Conspiracy Show as a newbie all I ask is that you come with an open mind. Prepare to have your reality shaken a little bit. We're going to present you with what we feel is the important information that will allow you to decide for yourself. If at the end of it you can't decide or you're as confused as ever, you're still going to be entertained.

Why do you think it is important to look into conspiracy theories?
I think there is reasonable doubt that Oswald killed Kennedy. I think there is reasonable doubt that 9/11 did not come off as we're told it did. There's reasonable doubt that there are huge bipedal hominids roaming around in the Pacific Northwest. Where there's reasonable doubt, I think it's important to expose that, to get that out there. The people want to know.
---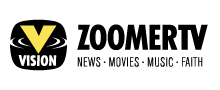 Tune in to The Conspiracy Show beginning Monday August 11th at 10PM ET on VisionTV.



The Conspiracy Show radio program airs every Sunday from 11pm-1am on The New AM 740.