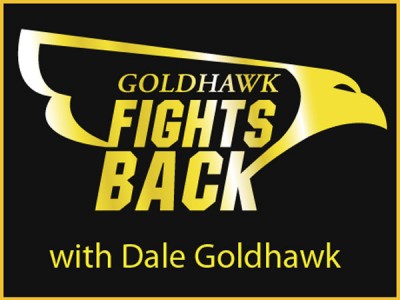 With the provincial election just around the corner, CARP is hosting a live radio debate with Finance Minister Charles Sousa (Lib), MP Christine Elliot (PC), and MP Michael Prue (NDP) to discuss important issues that matter to you. We invite you to join us and be part of the lively debate. CARP members are invited to join us live at the Zoomerplex or members can watch the live webcast on CARP website or tune-in to listen.
Attendees will have the opportunity to mix and mingle with the party representatives following the show. Parking is available. Light refreshments will be provided.
Live audience will have opportunity to ask party representatives questions during the show.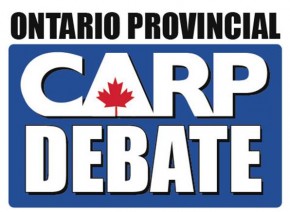 In order to reserve you seat, you must do the following:
1) Reserve your FREE ticket by going here: http://s3.amazonaws.comwww.eventbrite.ca/e/carp-ontario-debate-on-goldhawk-fights-back-tickets-11757640419
2) Call Siobhan MacLean to confirm your attendence immediately after your online reservation by emailing: [email protected] or phoning 416-607-2475
*Please note, your seat will not be reserved unless you follow the aforementioned steps. 
**If you are not in Ontario and would like to participate, please contact Siobhan MacLean [email protected] or phoning 416-607-2475