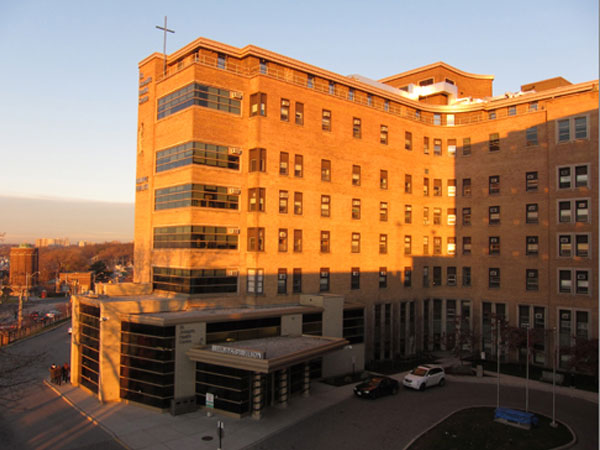 On Wednesday, May 1st, ZoomerMedia presents Celebrate St. Joe's, a spectacular evening of food, music, art, and history hosted by Marilyn Lightstone to raise funds to help renovate the patient lounges and waiting areas at OUR local hospital, St. Joseph's Health Centre.
The evening starts off with a gourmet reception catered by the Cheese Boutique and a sneak preview of the new MZTV Museum of Television. Next up is a concert featuring special guests including superstar violinist Moshe Hammer, the Juno Award-winning Gryphon Trio, pianist David Warrack, Lighthouse Bandleader Paul Hoffert, and The Papa Duke Trio. The evening will be capped off with dessert, coffee, and the chance to mingle with the artists.
Tickets are $250 and include a partial tax receipt for the maximum allowed by CRA. Celebrate St. Joe's! Purchase your ticket at www.celebratestjoes.ca or by calling 416-530-6486 ext. 3232.