Andria Simone and Those Guys joined us for a joyous afternoon of R&B and soul on Monday March 3rd, 2014 live from the ZoomerPlex.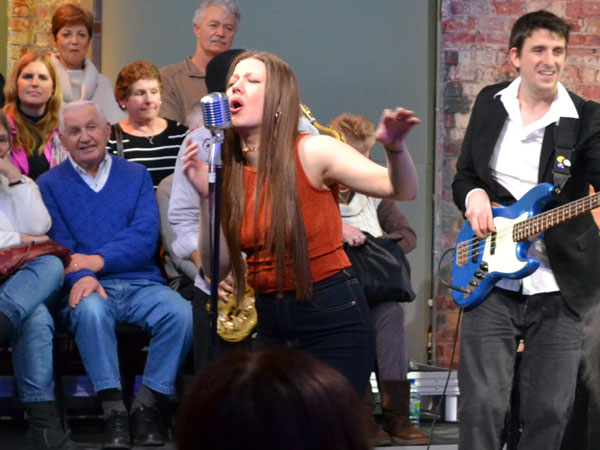 Her delightfully passionate cover of Stevie Wonder's 'Superstition' had the audience at the edge of their seats.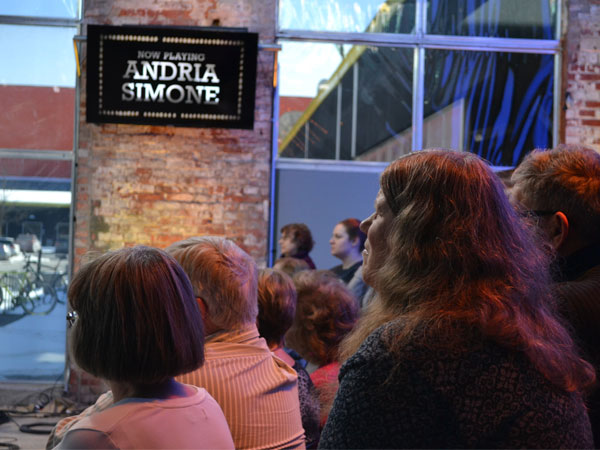 Andria Simone answered questions with our host Kathleen Kajioka  about her aspirations and inspirations in music.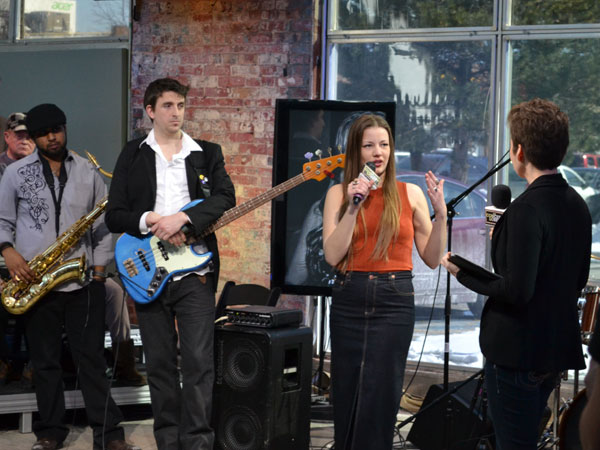 The crowd followed this upbeat performance with a heartwarming standing ovation.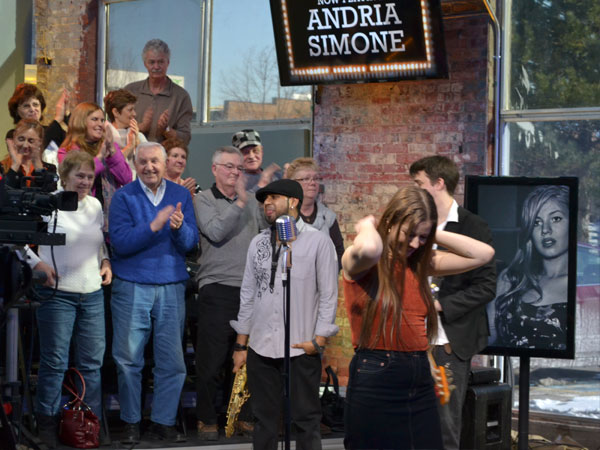 Watch Andria Simone's full-length live performance:
[jwplayer mediaid="75509″]