Founded in 2007, Record Store Day was a way to bring "together fans, artists, and thousands of independent record stores across the world." Record store day, now a world-wide event, takes place twice a year.
Every Black Friday (this years is November 29th, 2013) new albums are released and never before heard singles at various locations. Here are five Record Store Day exclusives that listeners of our station may want to pick up:
1. Bob Dylan – Side Tracks
A compilation of tracks that have never appeared on a formal Bob Dylan album.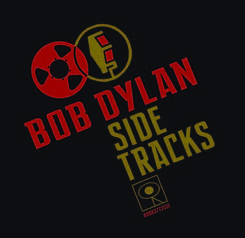 2. Roy Orbison – The Monument Vinyl Box
Three seminal albums from Roy's Monument years: Lonely And Blue, Crying, and In Dreams, plus a 4th LP of Roy's biggest Monument songs called Oh! Pretty Woman.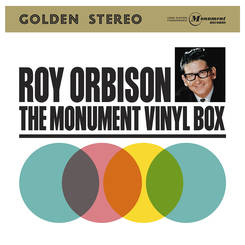 3. The Surfaris – Wipe Out/ Surfer Joe
On vinyl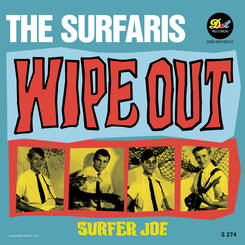 4. Paul Simon – There Goes Rhymin' Simon
1LP Remastered reissue of the 1973 original album.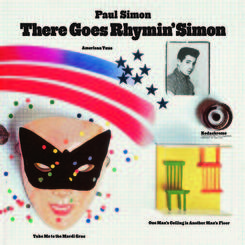 5. Sly And The Family Stone – Sexy Situtation b/w Mother is a Hippy
Two previously unissued early version tracks.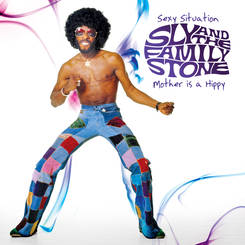 To find out where you can pick up any of these albums, use the store locator here
*Photos from Record Store Day.com