Breaking up is hard to do. Most of us have experienced the break-up of our favourite bands over the years and we'll admit, it's tough on all of us. Suddenly you regret not going to their concert last year or buying their latest album. But what if there's hope after all? What if they get back together and make or new album, or better yet go on tour again?
Well, that's happened quite a few times over the course of music history and we've rounded-up some of our favourite band reunions.
The Beach Boys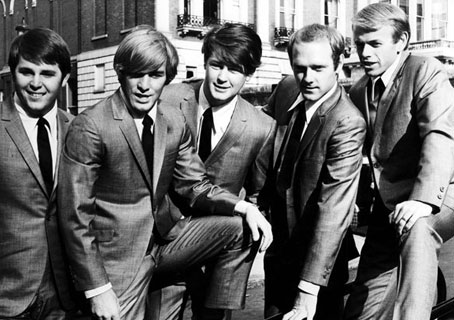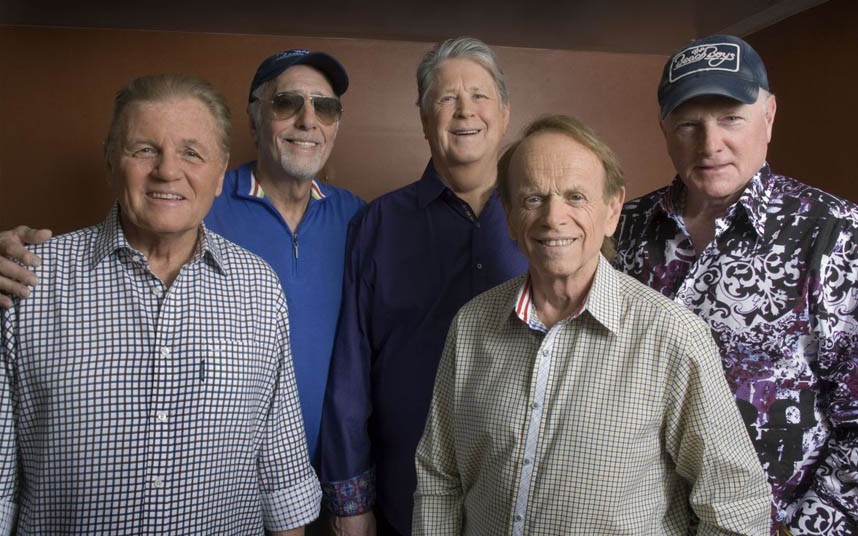 They began their career in California in 1961 with brothers Brian, Dennis and Carl Wilson. Although Dennis and Carl both passed away respectively, the surviving 3 remaining original members put aside their differences in 2012 to release a new album and go on a full-scale tour.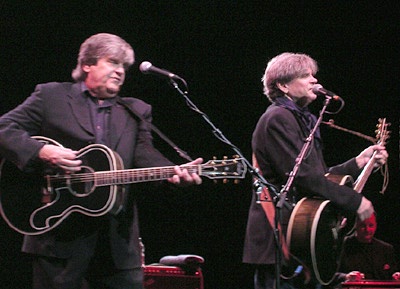 They reunited in 2005 after a very public on-stage break-up. Their reunion was short-lived, they could only manage to get through a few performances together before they decided that they were better off without each other.
Sonny & Cher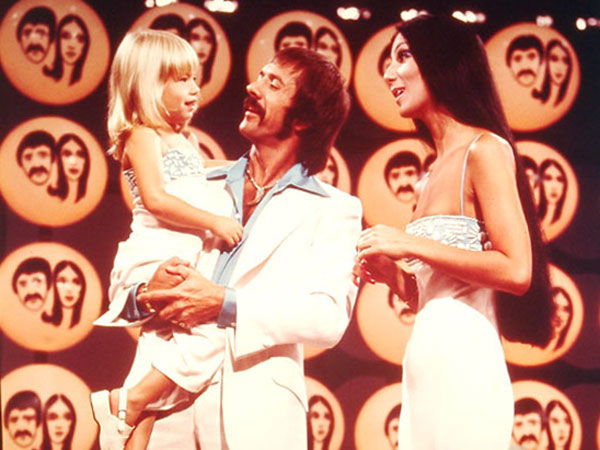 Although this famous duo never officially went on a reunion tour, they did have two impromptu reunion performances over the course of several years. The first was in 1979 on The Mike Douglas Show and the second was on Late Night with David Letterman in 1987.
This group hasn't officially reunited yet, but one of the members recently told ABC news that talks of a 40th anniversary reunion tour were on the table!