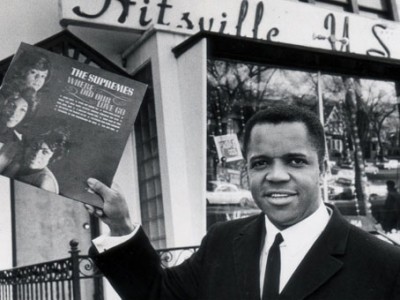 Mowtown Founder, Berry Gordy will receive a Lifetime Achievement Award from EBONY.
Gordy is known for discovering such great acts including The Supremes, Marvin Gaye, The Temptations, Martha and the Vandellas, Stevie Wonder, The Jackson 5 and many more. Without his hard work and dedication.
Berry's third release was Bad Girl by The Miracles, and was the first-ever release for the Motown record label.
The ceremony will take place next month in New York City.