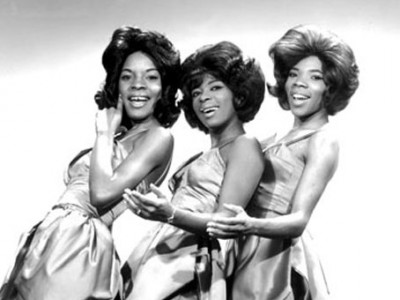 Martha Reeves is arguably the Queen when it comes to girl groups. Martha Reeves and The Vandellas rose to fame in the 1960s with popular songs such as (Love Is Like A) Heat WaveJimmy Mack and Dancing In The Street. Reeves actually joined the group later and eventually climbed the ranks to become the lead vocalist in the group.
Curious to know how the group's name was created? Reeves says "There is a street on East Side of Detroit called Van Dyke. And when I was young I fell in love with singer Della Reese. She was from Detroit. The name was a combination of the two." (In an interview with The Courant)
The girl group landed in the Rock & Roll Hall of Fame and will forever hold a place in music history. After the group went their separate ways, Martha Reeves went into politics and although the group reunited a few times to perform their loveable classic hits, they never had an official reunion tour.
Reeves, 72, has decided that she will continue to tour as a solo act with back-up singers. She currently tours 30 weeks out of the year but would like to perform more often. You can catch her at various venues throughout the US.
Martha Reeves & The Vandellas Perform their hit Heat Wave