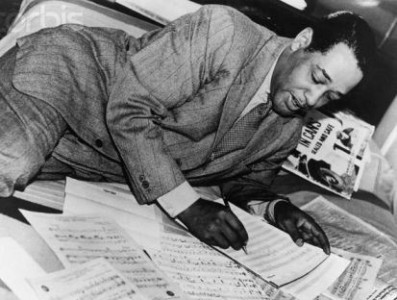 We all recognize the artist when our favourite song comes on the radio. But what if this song had been recorded and released by another artist? Would we still love the song as much and would it have gained such popularity amongst music lovers? Here are some songs that were originally written for other artists:
1. Blue
This song recorded by Leann Rimes was originally written for Patsy Cline. Cline had died in a plane crash before she could record this song. Decades later in the mid-90s, Rimes grew to stardom with this hit.
2. The Long And Winding Road
Paul McCartney originally wrote this song for Tom Jones, but he turned it down so The Beatles ended up recording this single.
3. Hurdy Gurdy Man
Donovan originally wrote this song for a folk group called Hurdy Gurdy but it didn't work out so he recorded it himself.

4. Fire
Bruce Springsteen wrote this song for Elvis Presley who died before he recorded it. He then gave it to The Pointer Sisters and eventually re-reocrded it himself.