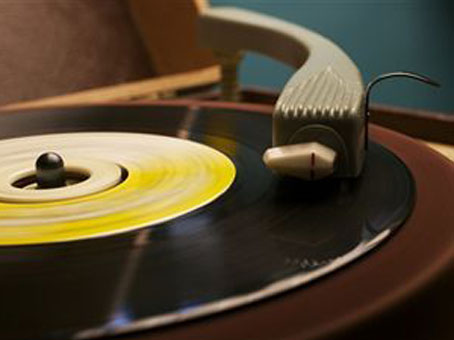 We've all been in this situation: turning off the radio and complaining that our favourite stations play the same songs over and over again. While this complaint is one you have probably uttered yourself or heard escape from someone else's mouth, researchers in the US found that music lovers actually feel the exact opposite of annoyance with repeated hits.
In a recent study, researchers tested music listeners on their favourite tunes, and while they all checked off the box that said they were tired of hearing the same music on the radio, their musical selections proved otherwise. Most people prefer familiar music while they are working, cleaning the house or doing other tasks – there is something about a familiar song that puts people in a better mood.
It is easy to dismiss their study, but if you look at the fact that music from the 60's (and even earlier) is still played on many stations today, the reasoning behind the research becomes much more logical.
This is why oldies music will continue to be loved and listened to for many more decades!