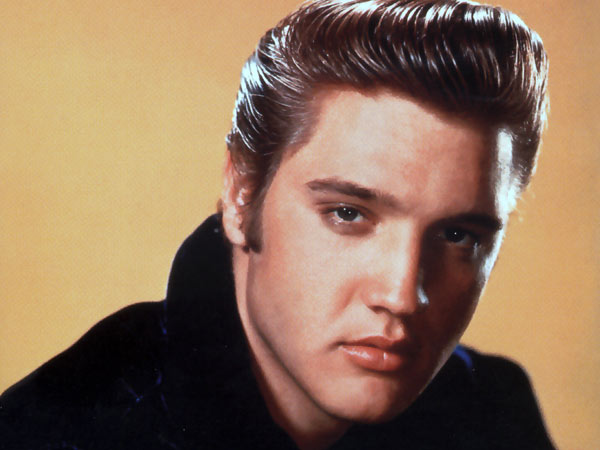 January 8th, 2013 would have been Elvis's 78th Birthday – would he still have been Rockin' & Rollin'?  We like to think so!!
Keep AM 740 tuned on this weekend and all day on January 8th as we pay tribute to The King and his music! Here are a few of our programming highlights:
Friday, January 4, 2013
Friday Night Bandstand– 10pm ET
Brian Peroff features Elvis songs for the first half an hour.
Sunday, January 6, 2013
Vintage Favourites – 2-4pm ET
Gene Stevens features Elvis Confidential packed with little-known secrets of the King's life and career. Listen for the "rare, private recording" Elvis made while serving in the US Army in Germany as well as a rarely heard duet with Ann-Margaret.
Tuesday, January 8, 2013
The Happy Gang – Top Ten at Ten – 10am ET
The Happy Gang's – Top Ten at Ten will feature the top ten songs from Elvis's movies.
Number One's at One – 1-2pm ET
Number One's at One – Robbie Lane will play nothing but Elvis's #1 hits.