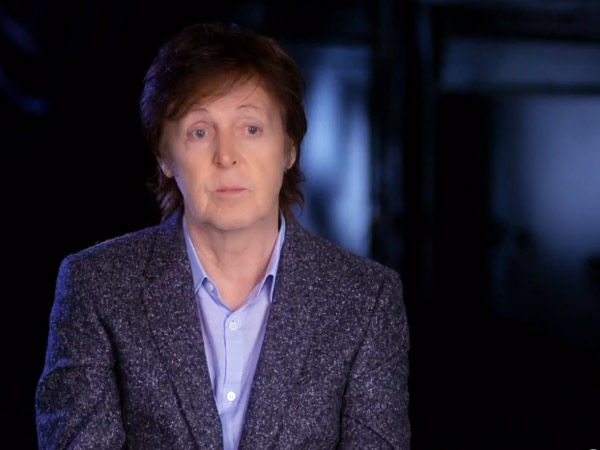 It seems like an unlikely combination: former Beatle Paul McCartney and the surviving members of Nirvana. However, it has been reported that McCartney will sing with the former grunge rockers during the Hurricane Sandy charity concert 121212 on Wednesday night.
McCartney has been working in the studio with Dave Grohl and Krist Novoselic, the two remaining members of Nirvana's main line-up, and Pat Smear, the unofficial fourth member of the group.
The benefit concert kicks off at 7:30pm ET at Madison Square Gardens. The lineup also includes The Rolling stones, Bronxite Billy Joel and New Jersey native Bruce Springsteen.
The proceeds from the concert will go to the Robin Hood Relief Fund, who mounted a  large-scale response to help the millions that were affected by Hurricane Sandy throughout the tri-state area. The fund is now moving into their second phase of the recovery effort by finding solutions to long-term needs created by the storm.
The concert will be televised on AMC and Zing in Canada as well as streamed online. You can find further details on 121212concert.org.