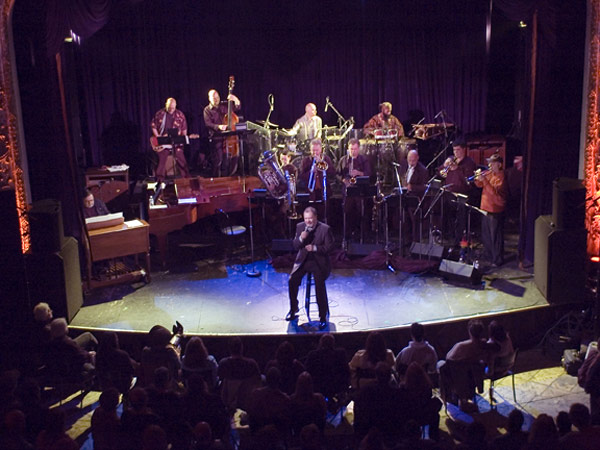 He's won five Grammies.   He's a Canadian Music Hall of Famer, and he's sold 40-million records over a four decade career as lead singer for Blood, Sweat and Tears.  After all that international success, David Clayton-Thomas remains a proud Canadian and a proud Torontonian.
Clayton-Thomas visited the New AM 740's Happy Gang ahead of his Markham Theatre performance on Wednesday night.
The 71 year old music icon explained that all of the high points of his career revolve around Toronto.  "It's my hometown.  I grew up here.  I went to school here.  When I play here, people I went to school with are in the audience and family.  Playing Maple Leaf Gardens for the first time; that meant more to me than playing Madison Square Gardens in New York because it's coming home.  And to play two nights with the TSO at Massey Hall two years ago is just an enormous honour."
David Clayton-Thomas performs at the Flato Markham Theatre on Wednesday November 28th.  There's more information online at markhamtheatre.ca.