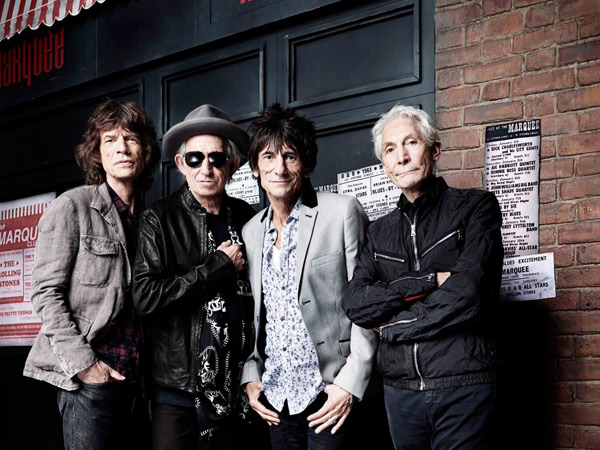 The Rolling Stones confirmed that they will be hitting the road later this year. Four shows were announced; two in London at the 02 Arena and two in New Jersey at the Newark Prudential Center. The tour will mark the band's 50th anniversary.
This is the first time in over five years that they will play together live. The band is promising a show that fans won't soon forget:
Fans can look forward to an all-new, custom-built set design, with a stage based on the band's ubiquitous and celebrated tongue and lips logo, which will reach out into the crowd and become a truly must see and hear experience, with integral video screens and effects enhancing the sort of high-octane adventure for which the band's concerts have been famous for decades.
The Stones released this promo video detailing their return to the stage:
In further developments, Rolling Stone Magazine has reported that guitarist Keith Richards has hinted at more shows:
"You know I wouldn't be surprised," said Richards, when asked if the Stones would be playing more than just the four shows announced yesterday. "Nobody's actually given a heads up on that, but I don't think that this band is gonna wind up all of this for four shows. I think they want to do something for the end of the year, and I think next year probably looks like it's on."