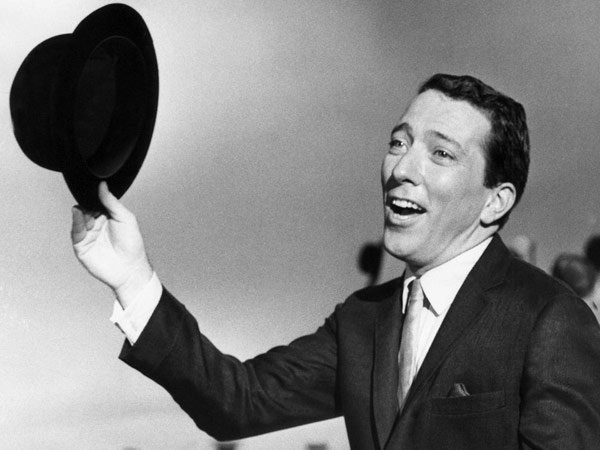 'Moon River' crooner Andy Williams died on Tuesday night at the age of 84. Williams had revealed in late 2011 that he had been diagnosed with bladder cancer.
His program, The Andy Williams Show made him a household name. The show ran on NBC from 1962-71 and won three Emmy Awards.
Williams had a number of songs that charted on the Billboard singles chart like 'Cant Get Used to Losing You', 'Lonely Street', 'The Hawaiian Wedding Song' and 'Happy Heart'.
Williams is survived by his wife, Debbie, and his three children.
[Related: Andy Williams New York Times Obituary]