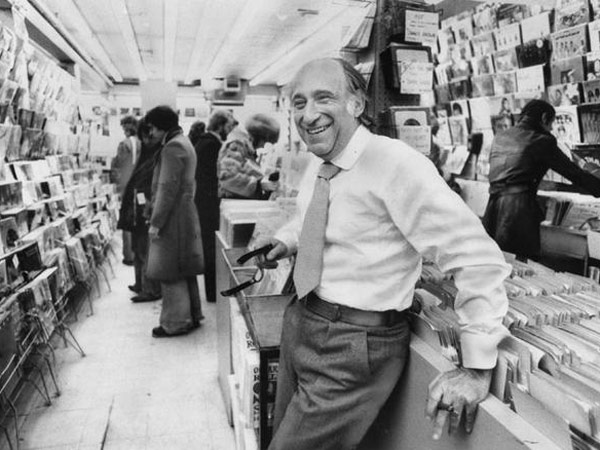 A legend in the Toronto music community, Sam "The Record Man" Sniderman has died at the age of 92.
Sniderman was known for his family business Sam the Record Man, with its iconic location at 347 Yonge Street and 130 other retail locations across Canada. The store closed its doors for good in 2007.
Sniderman had a vast knowledge of music and was able to find that illusive title for customers who walked in the door.
In 2001, the year he filed for bankruptcy,  he told The Toronto Star "Sometimes I got stumped. But more often than not, you could ask me for the most obscure record on the planet and I would disappear for a few minutes and come back with it in my hands."
Sniderman was also a patron of young musicians and new acts looking for a break in the Canadian music industry.
In 1976, he was presented with the Order of Canada.
His presence in the Canadian music scene, like the neon lights on yonge street, will be greatly missed.