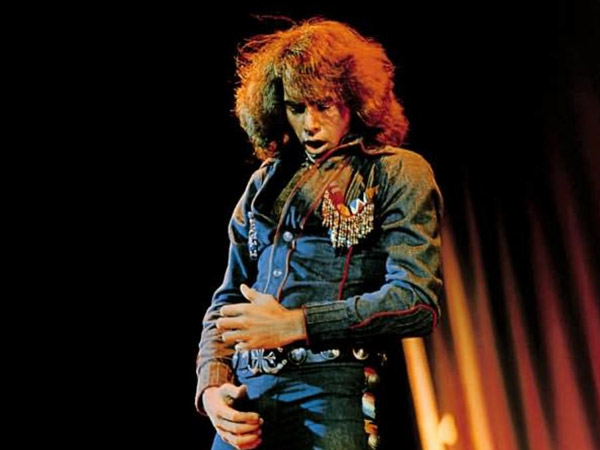 It's been almost 40 years since Neil Diamond recorded his live album Hot August Night on August 24, 1972. To celebrate this momentous occasion, Diamond has returned to The Greek Theatre to perform five concerts this month, the first of which took place on Saturday.
The album was recorded on the opening night of a ten show engagement at the theatre. On his return on Saturday night he told the crowd "It's hard to believe that it's been 40 years since we played this place, it still feels like home to me."
Hot August Night was recently reissued  as  a 40th Anniversary Deluxe Edition including Diamonds classic hits as well as three unearthed and previously unreleased recordings and stage banter, including musician intros.