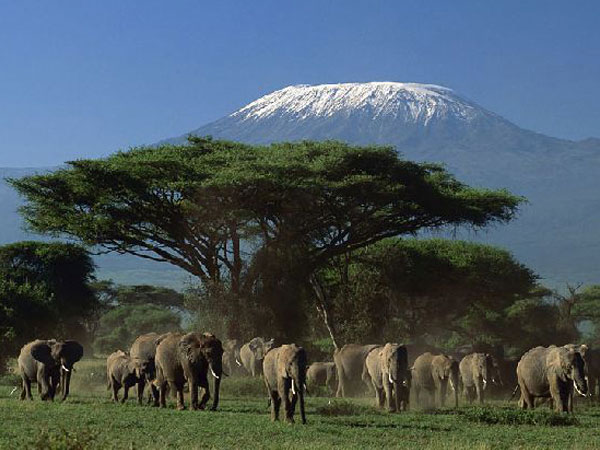 We recently covered Safaris in Tanzania on the Chris Robinson Travel Show. This has prompted me to tell the story in pictures and words of my own climb of Mt. Kilimanjaro on my Pinterest Board.
CLICK ON A PHOTO to see more pictures from my trek to the summit of Africa: Uhuru Peak on Kilimanjaro in Tanzania. And then start planning your bucket list trip!
There is also a Pinterest board of my recent travels in Virginia:
http://s3.amazonaws.comwww.pinterest.com/TravelShow/virginia/
As well as a Travel Blog available here:
http://s3.amazonaws.comwww.chrisrobinsontravelshow.ca/Blog/tabid/400/EntryId/83/Northern-Virginia.aspx.
The Travel Show will be on location in New Orleans on August 9, 2014 – watch out for further entries from this trip in the near future!