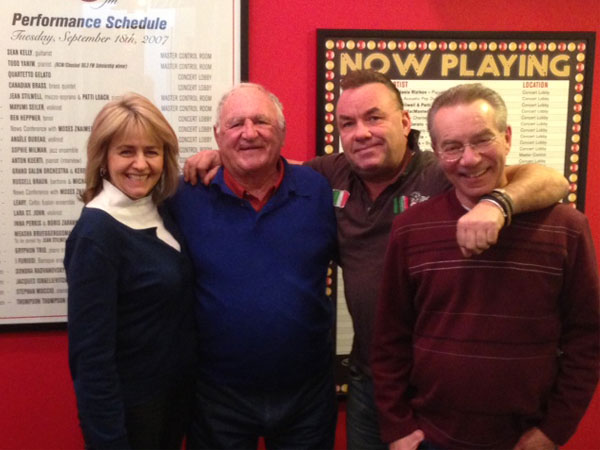 Retired pro-hockey legend Bobby Baun stopped by The Zoomer  studios for a visit today!
John Gallager will be doing a live broadcast on Zoomer Day at the Toronto Sportsmen's Show this Thursday Feb 6th from 1pm-5pm. Zoomer Day Carp members get in for $10 and Thursday after 4pm parking is free.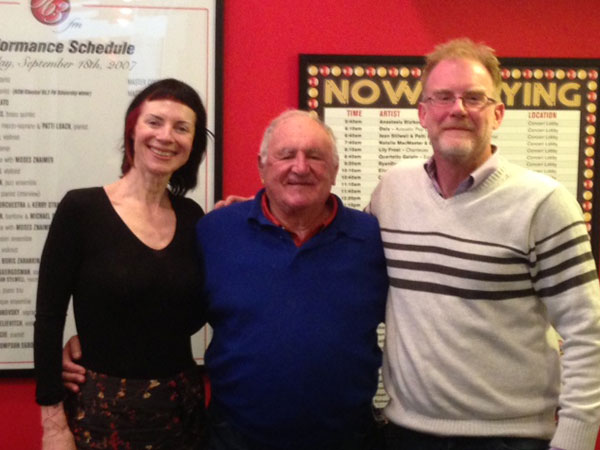 Don't miss Media Advisor extraordinaire Greg Golds who will also be there to sign up more clients, give autographs and take your ballots for a chance to win a Husqvarna walk mower…he will be wearing something casual but not over stated, it is the Sportmen's show after all…see you there!
For more info on Zoomer Day at The Toronto Sportsmen's Show click HERE