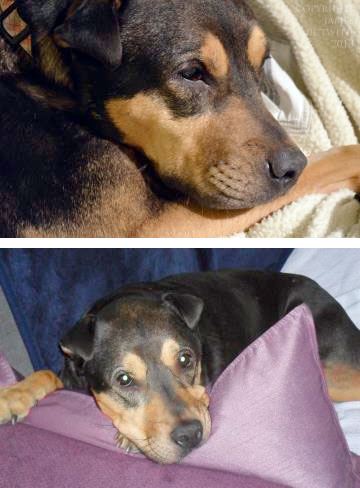 Say hello to Pilsner, a friendly girl with a lot of zest for life. She is looking for a new family with dog experience and great handling skills. She loves to play and be around her people. Now all she needs is a home to call her very own. If you would like to know more about this dainty darling come down to the shelter and say hello!
To learn more about the adoption process visit The Humane Society today.
Updated August 25th, 2014.