Best known for the BBC comedy sketch show "The Two Ronnies," Ronnie Corbett has died.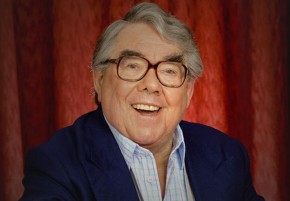 One of the U.K.'s best-loved entertainers, Corbett was surrounded by family when he passed away this morning.
He'd been suffering from ill-health for some time and had been in hospital in 2014 with gall bladder problems.
The Edinburgh-born Corbett came to prominence on the satirical 60's TV show "The Frost Report," which also included Monty Python star John Cleese.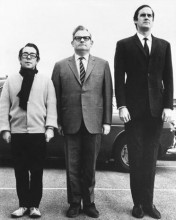 Then in 1971 he teamed up with Ronnie Barker for "The Two Ronnies," that ran from 1971 to 1987.