Listen for the sound of the AM 740 Jet and you could be taking off with The New AM 740 and Signature Vacations to sunny Riviera Maya where you and a guest will stay at the 5-star all-inclusive Premiere Collection "Sensatori Azul by Karisma Resort" located on one of the nicest beaches in the region.

You'll enjoy water sports, 3 swimming pools, world class service including your own suite complete with a Jacuzzi, gourmet dining including 6 restaurants, butler service on the beach, nightly entertainment, activities and more.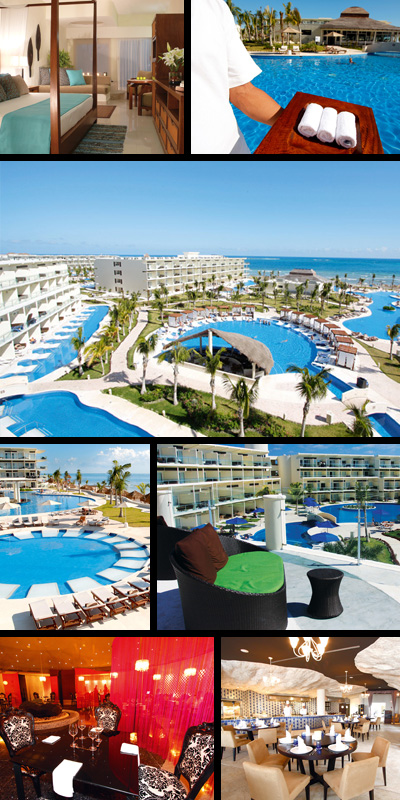 Listen weekday mornings between 6 and 10 am with "The Happy Gang" and again between 2 and 6 pm on "Afternoon Express". When you hear the AM 740 Jet, just be the 7th caller to qualify for our Monday morning draw at 7:50!
Gourmet All-Inclusive Mayan Riviera getaways from Signature Vacations, Sensatori Azul and Zoomer Radio, The New AM 740.