What are you doing for the holidays?
My wife Tatiana was born in Colombia; one of the great things that has been brought into my Canadian Christmas experience is that Colombians celebrate Christmas for the whole month of December. Nativity scenes are a huge deal for them, and they're incredibly intricate and elaborate. So as soon as we clear some room from our four-month kitchen reno, we're getting to work on our own! Of course, my 10 year-old Olivia gets to celebrate two Christmases – one with her family in Connecticut, and her Canadian Christmas right after. So there's some quality time at Nathan Phillips Square in our future, too.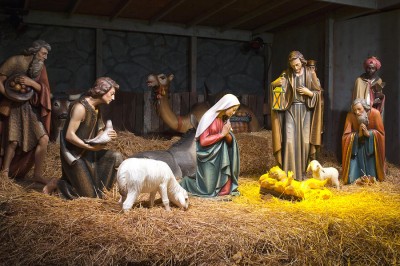 What's your favourite holiday meal?
Truthfully – leftovers. Everything's better the next day, and the bonus of Christmas leftovers is that you still get all the same deliciousness, but you get to eat it in your pyjamas without all the rush and craziness.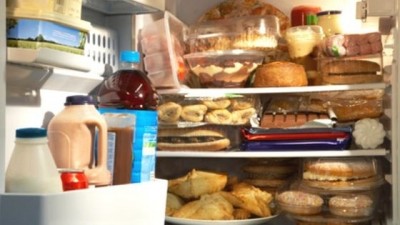 What's on your holiday playlist ?
AM740, of course! If you're looking for my all-time favorite holiday songs, you can't miss the classics by Bing, Frank, Andy Williams, Mahalia Jackson and the rest of the legends. But among my all-time favorites: James Taylor's post-9/11 version of "Have Yourself A Merry Little Christmas", and even though a ton of people roll their eyes at it, I get "misty" every time I hear "The Christmas Shoes" by Newsong.
Neil Hedly is a co-host on the New AM740s Happy Gang, heard weekdays from 5:30 am – 10:00 am.